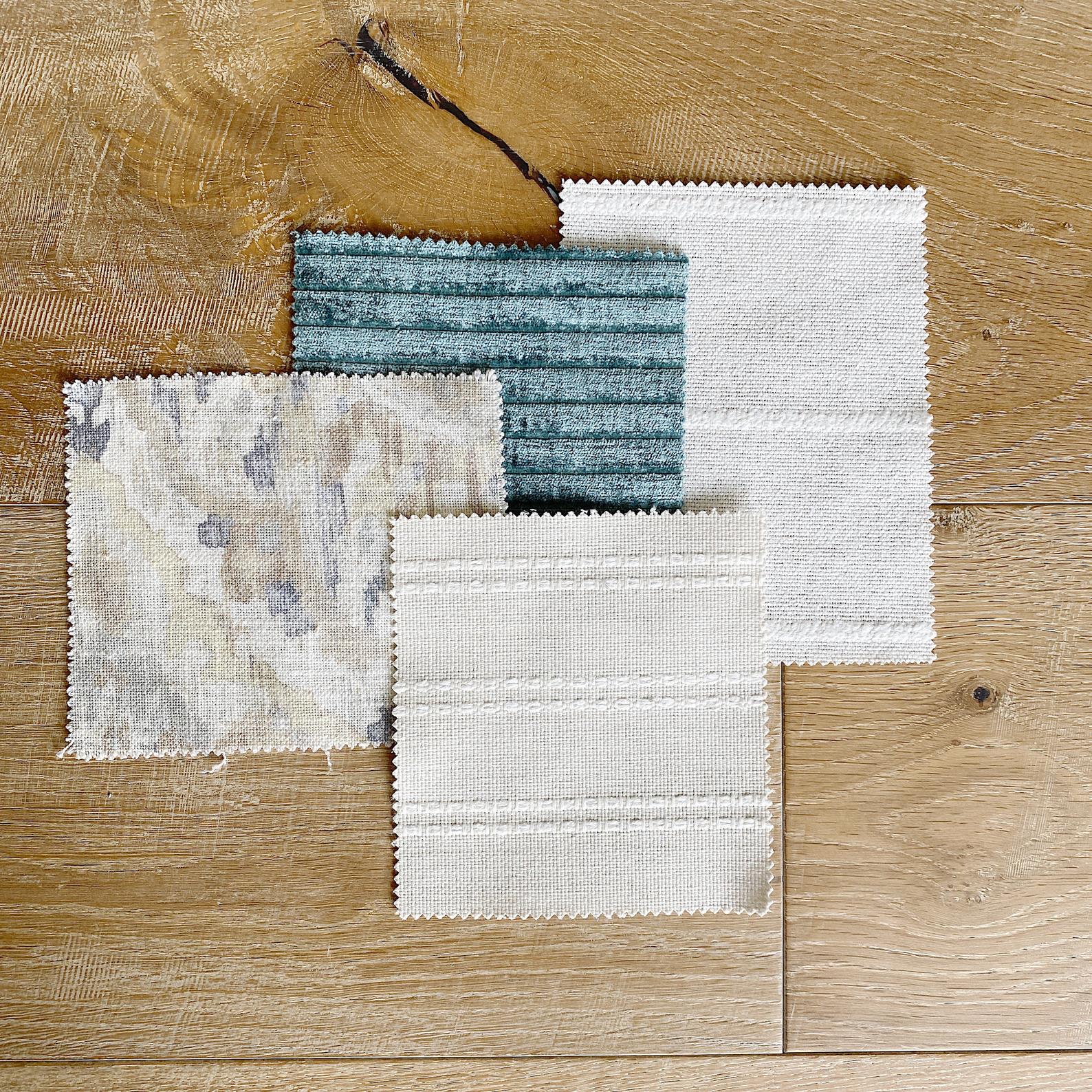 Neutrals
Fabric Swatches
This is a deposit that can be used toward ANY pillow cover purchase in the future.
Please include which sample you would like. Please note each sample is $3.50. Thank you.

Swatches will come in an envelope and do not have tracking included- Please allow 5-7 business days to receive it.