Find Your Interior Design Style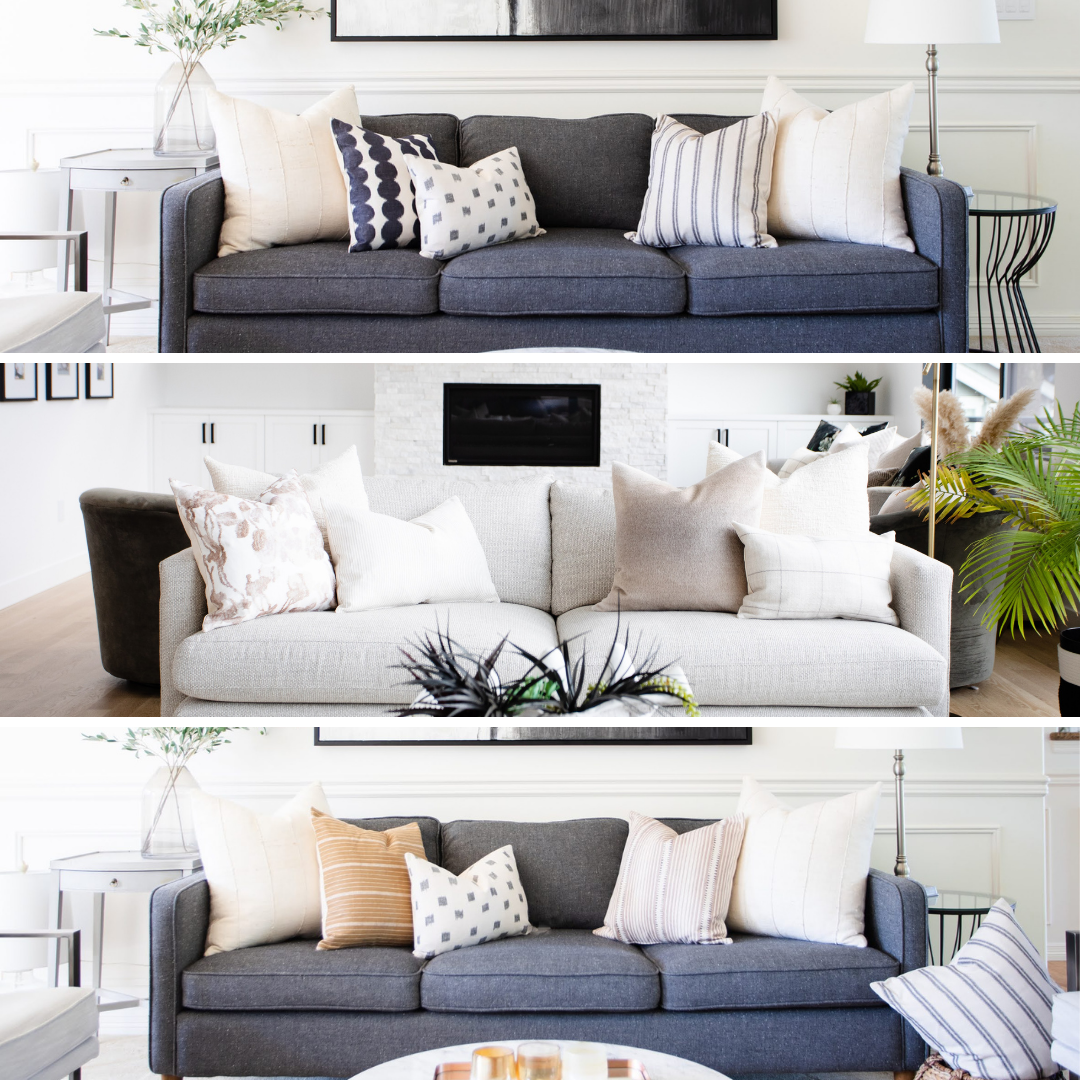 We all have a style, even if we don't realize it!
What's the inspiration behind how you like to decorate? Do you love a nice farmhouse sink like Joanna Gaines? What about an orderly, rainbow-colored room like Clea and Joanna from The Home Edit? Or maybe each room you decorate is it's own adventure like Hildi from Trading Spaces back in the day! (Remember when she glued straw onto the living room walls? No thank you.)
Whether you've settled on your style or you're still figuring it out, here are some new collections for your interior design inspiration. Which style speaks to you?
Hamptons: Doesn't the word "Hamptons" immediately make you think of a beautiful summer home near the beach where there's a gentle, salty breeze? This Mid-Century Modern design will suit you quite well if you like clean lines, minimal décor, and soothing cool blues and ivory. 
Yountville: For the person interested in more of a soft, subtle look, this Modern Farmhouse design might be just your style. It features neutral colors with a touch of femininity and has textures that play off each other and layer to create an interesting and uniform design. This design will make you want to pour yourself a glass of lemonade and visit with your friends on the porch for a while.
Sonoma: The first thing that might come to mind is the well-known kitchenware company Williams Sonoma, but when we think Sonoma, we think of unexpected pops of color that are playful and fun! This Boho/Eclectic design has unlikely patterns that, when combined, just totally work. If you like a little playfulness in your designs, this might be the design style for you. 
Still need help creating the perfect design?
You can book a Pillow Design Consult with Kendra to get customized designs that work perfectly for your space! And you can always visit Linen & Ivory on Instagram to share your style thoughts and get more design inspiration. 
Leave a comment
Comments will be approved before showing up.